For many, Halloween is an incredibly positive time of year, with many celebrating the holiday in different ways up and down the country. Whether going to a party with friends, or going trick or treating with the family, we love to see and hear about the spooky activities going on. However, there's one minority that puts a rotten taste on the holiday – anti-social behaviour towards homeless individuals.
Just on a standard night alone, rough sleepers are 17 times more likely to have been victims of violence compared to the general public, and this doesn't take into account nights like Halloween. As many take advantage of having their identity concealed by costumes, one study found anti-social behaviour rises by 6% on the holiday, including abusive behaviour towards the homeless.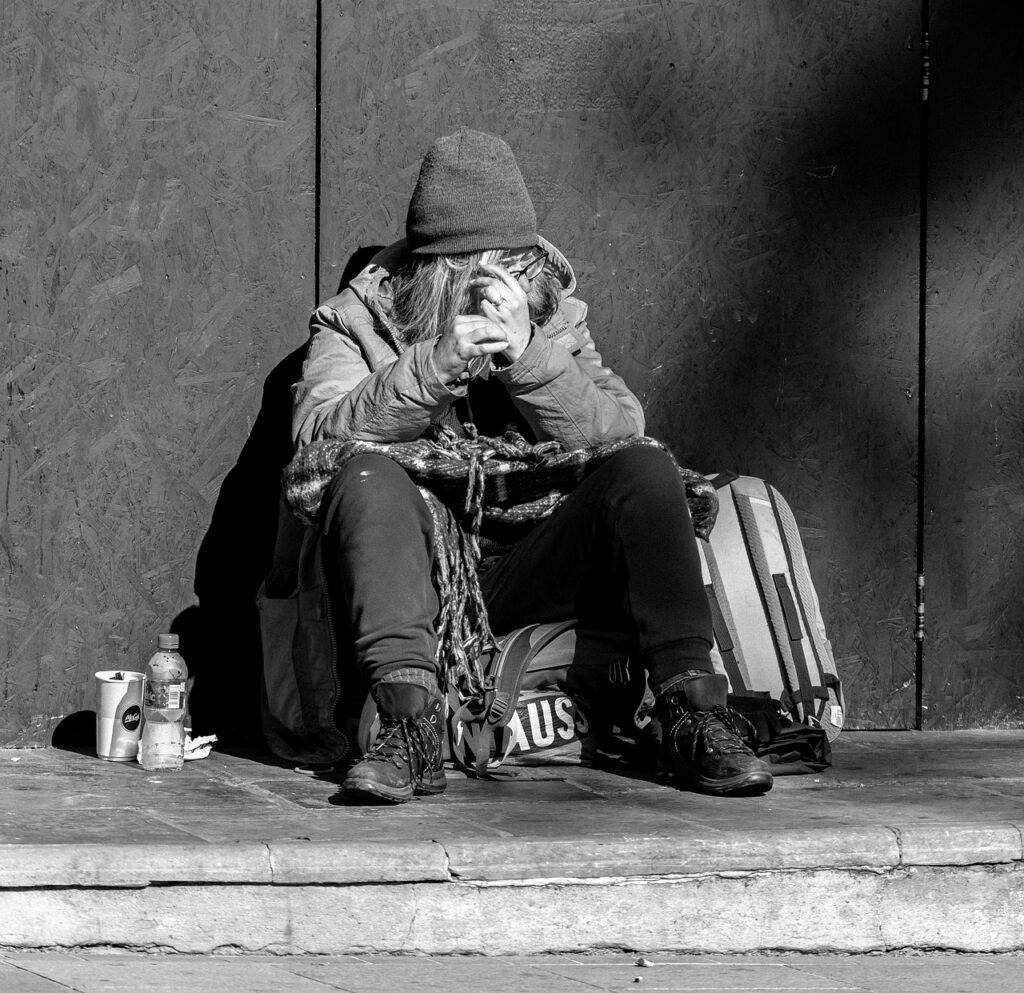 No one should live in fear of what might happen to them or their belongings while they try to sleep, regardless of where they are. At Notaro ARBD Care, we've seen rough sleepers who have been battling alcoholism come through our doors, and each of them are statistically more likely to have been abused on the streets than not. 8 in 10 have faced some kind of anti-social behaviour. This must change.
Thankfully, Taunton-based charity Open Door work tirelessly all-year-round to support those struggling. From offering a warm shower, breakfast with unlimited teas and coffees, to support services for housing or even just someone to talk to, these volunteers do it all. To find out more about Open Door's wonderful work, and even how to help a rough sleeper in the area, visit their website: https://www.tauntonopendoor.org.uk/what-we-do/
Holidays like Halloween should be a time of altruism for all, not using it as an excuse to abuse someone and destroy their self-worth while behind a mask. From taking the trick or treating to them with helpful products like water, food and blankets, to getting someone in touch with a service that could get their life back on track, there's plenty of ways we can make Halloween a night everyone looks forward to.
At Notaro ABRD, we also look forward to sharing with you what activities we are having at our homes to make this Halloween a great one, look out for more across our social media.